From introducing the Database monitoring capabilities to improved alerts. Check all major product updates released in April 2023 here:
We have released key features, including Database monitoring, Next.js, PHP APM, MS team integration, Jira integration, and UX improvements.
To see what's new in April 2023, read this release along!
1. Database monitoring
Get complete visibility into your databases across all of your hosts. Monitor your database with query metrics, track response time, throughput, errors, and most frequent queries, and optimize resources with database monitoring.

Get started with Database Monitoring without extra installation.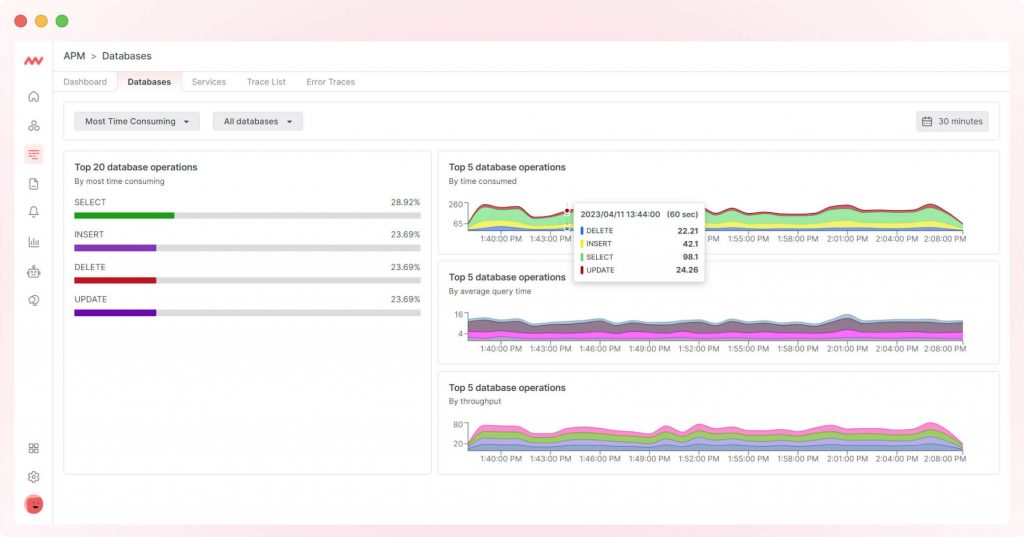 2. Next.JS APM
Monitor performance, issues, and errors for applications built in Next. JS. Keep track of browser-related metrics and application metrics like apdex score, Ajax request, page views, and throughput and find the root causes quickly.
Get started with Next.Js APM with simple installation.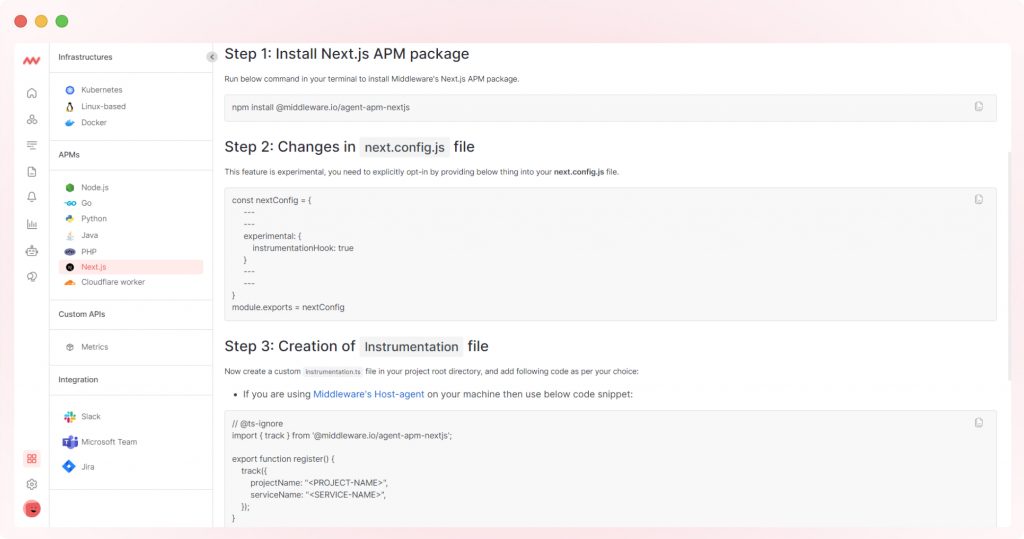 3. Microsoft Team integration
You can now get notifications on your preferred communication channels. Real-time notifications in MS Team make communication easy, and your team can respond faster to any alert you receive.
Integrate Microsoft team and configure alerts with simple installation.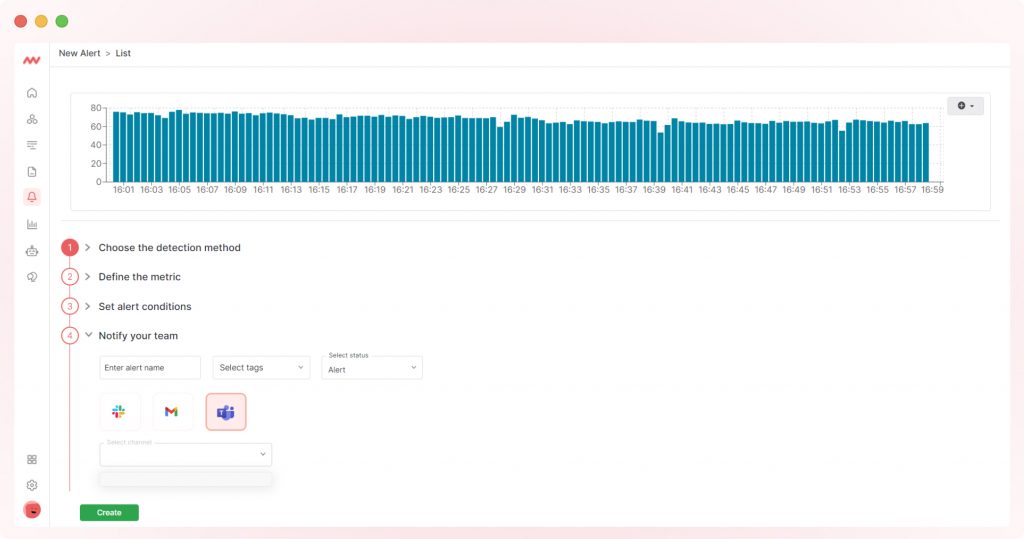 4. Jira integration
Assign alerts, logs, metrics, and important data directly to your team in Jira with this integration. With our two-way integration, you can update the status of the Jira task directly and get updated status in Jira and Middleware.

Get started with Jira integration with simple installation.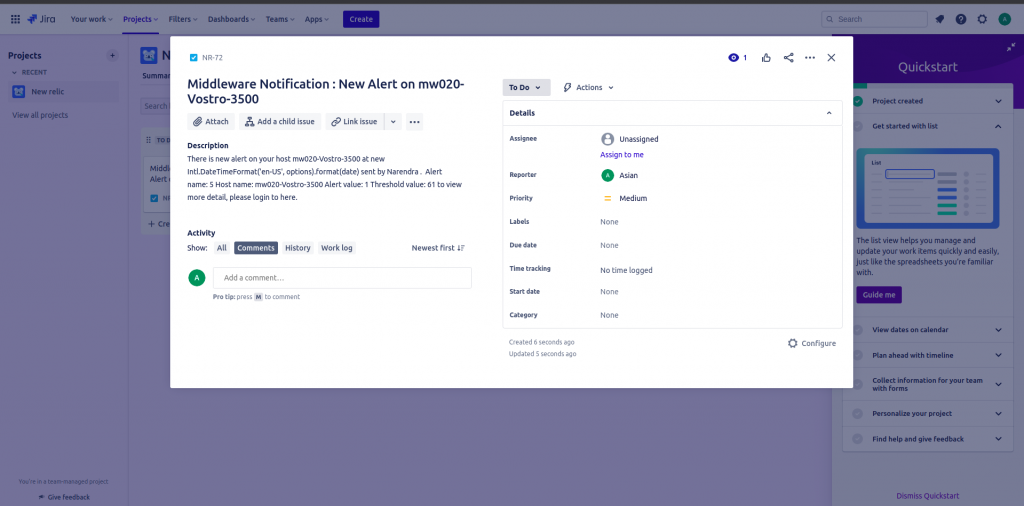 5. Alert improvements
You can now directly assign an alert in Middleware to your team member in one step. Also, you can manage the status of alerts (Pending, resolved, ignored)
6. Custom Dashboard builder improvements
With our latest update in the dashboard builder, you can get data updated in real time without any delay in the custom dashboard.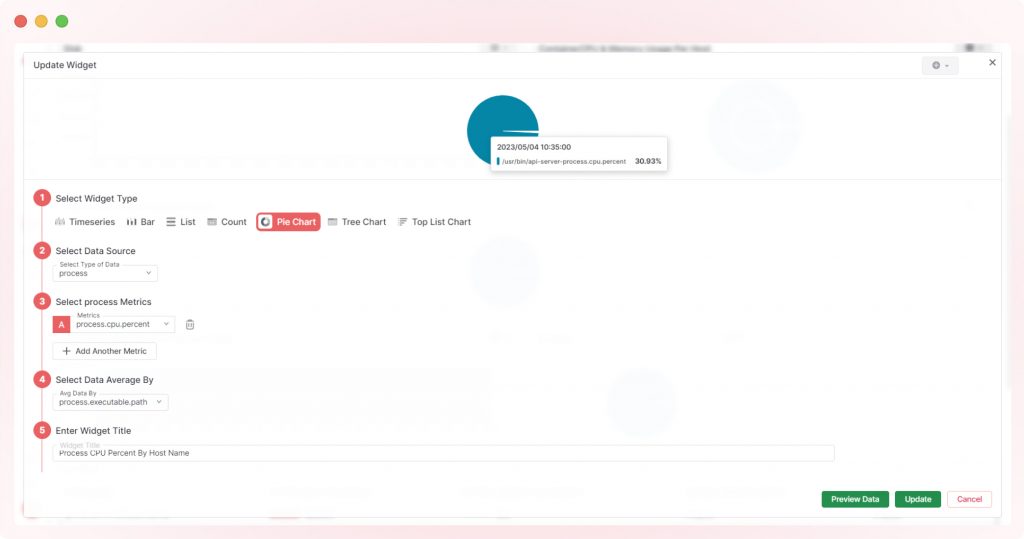 We have added new visualization types for the dashboard builder; you can use a tree chart, pie chart, or top list chart view while building the custom dashboard.
That's all from last month. Subscribe to our newsletter for weekly product updates and recommended reads from us.