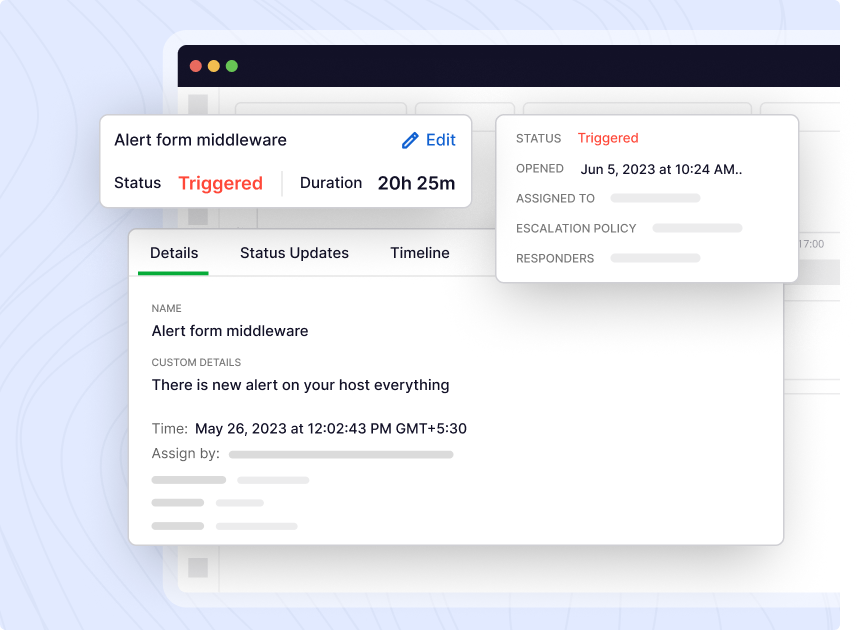 Incident management
Middleware sends alerts to PagerDuty for the incident response. This helps both the development and operations teams to have a complete understanding of errors and effectively resolve them.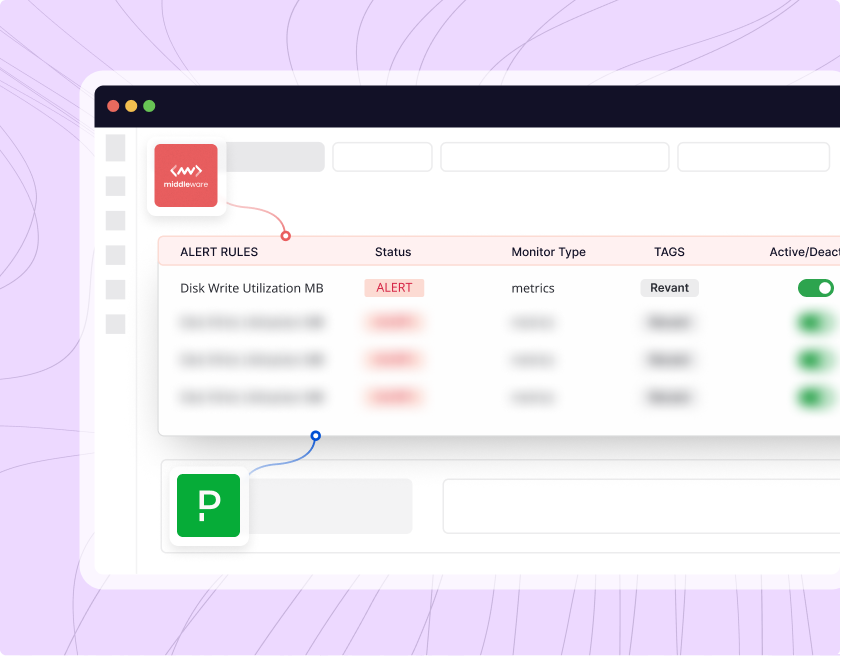 Mapping incidents with severities
Receive alerts through PagerDuty, categorized based on defined severities in your alert system. It assists you in assigning priority levels to address and resolve the alerts accordingly.
Get started with Pagerduty Integration.
Auto sync alert as incident in pagerduty