From PostgreSQL integration to improved UX. Check all major product updates released in June 2023 here:
From Vercel partnership to Database integration, we made quite a good update last month, and we are excited to share more details with you all.

Here's what happened last month:
1. Vercel <> Middleware partnership
We are thrilled to announce that Middleware is an observability partner of Vercel. You can find us on the Vercel marketplace.  It brings you a monitoring solution for your Vercel serverless functions and performance.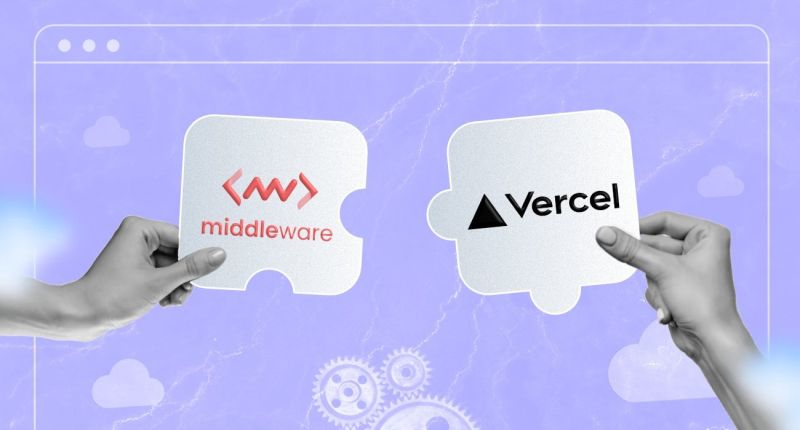 Read this article to understand in detail how you can leverage this integration.
2. PostgreSQL Database integration
Collect performance and health metrics for your Postgres Database and visualize it in Middleware to understand the behavior of database resource usage over time and other key metrics.
You can create alerts on your database metrics to monitor any unusual database performance. 
Integrate the PostgreSQL database in just a few simple steps.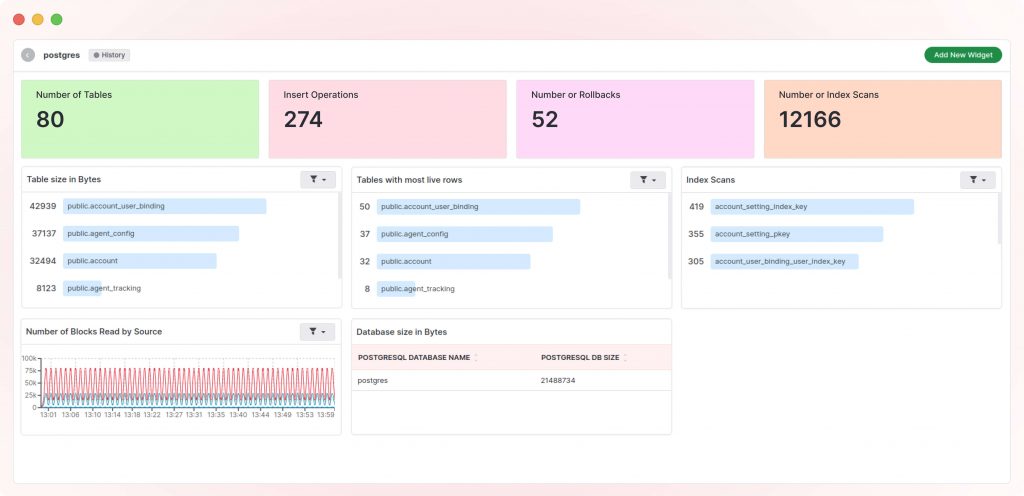 3. AWS Cloudwatch Metrics Reports
With our default reports of AWS CloudWatch metrics, you can conveniently monitor all the important metrics in one place. We provide a pre-created dashboard that eliminates the need to create one yourself. Simply use our default dashboard to monitor your AWS CloudWatch metrics effortlessly.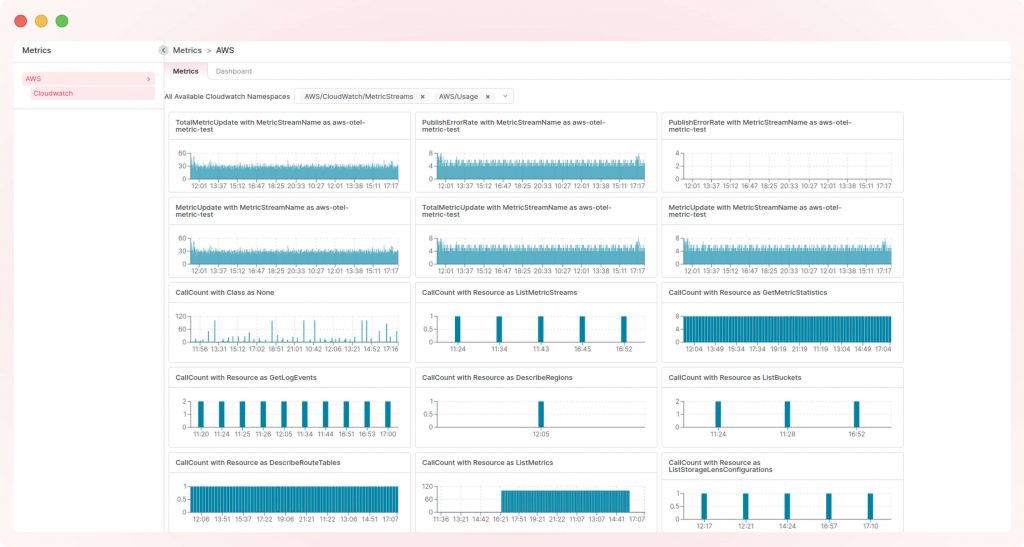 4. Product Improvements
We now support application logs in Java applications
Now, you can access logs for java based applications directly on our unified dashboard and within the log module.

Log customization with advanced settings
To offer you more control, we have introduced advanced settings for log collection. You can now specify which logs to monitor and even define custom log paths.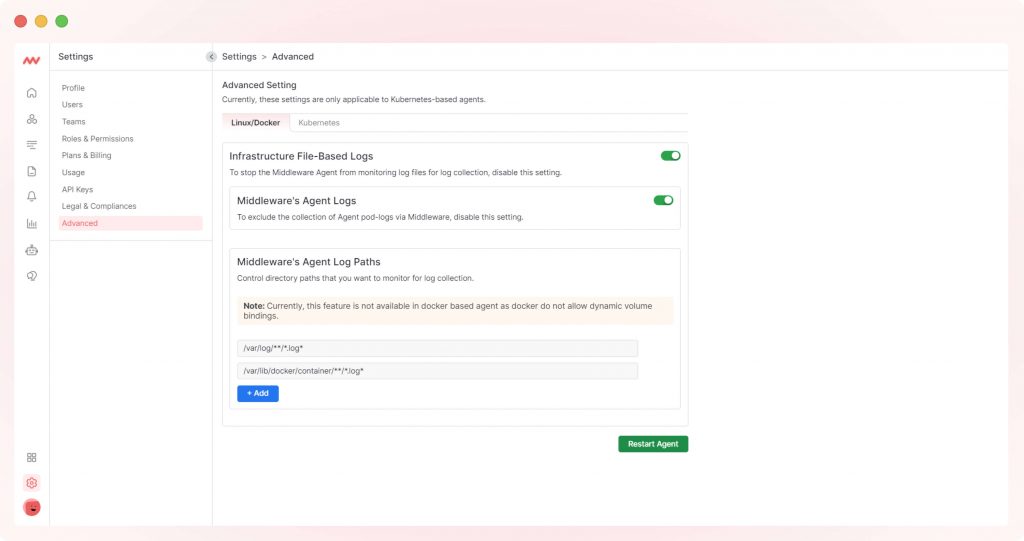 Custom dashboard with K8s service data.
Now you can list and monitor K8s service in real-time by linking K8s pods and service data and creating graphs illustrating CPU, RAM, Disk, Network usage, and many more parameters.
5. UX update
We have added a "save filter" option to save any filter and apply it with a single click to view log data.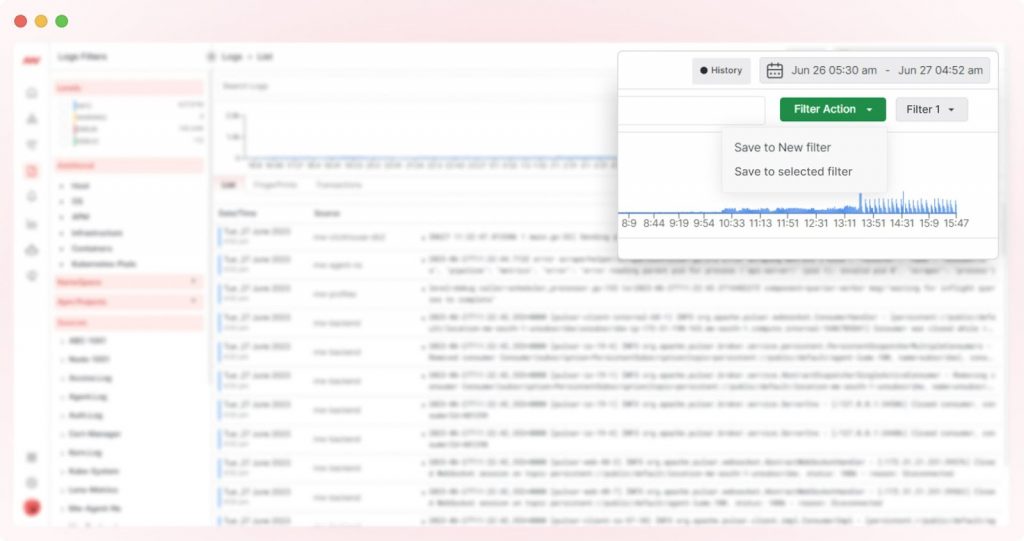 That's all from last month. Subscribe to our newsletter for weekly product updates and recommended reads from us.